Shri Ganesh Group of Institutions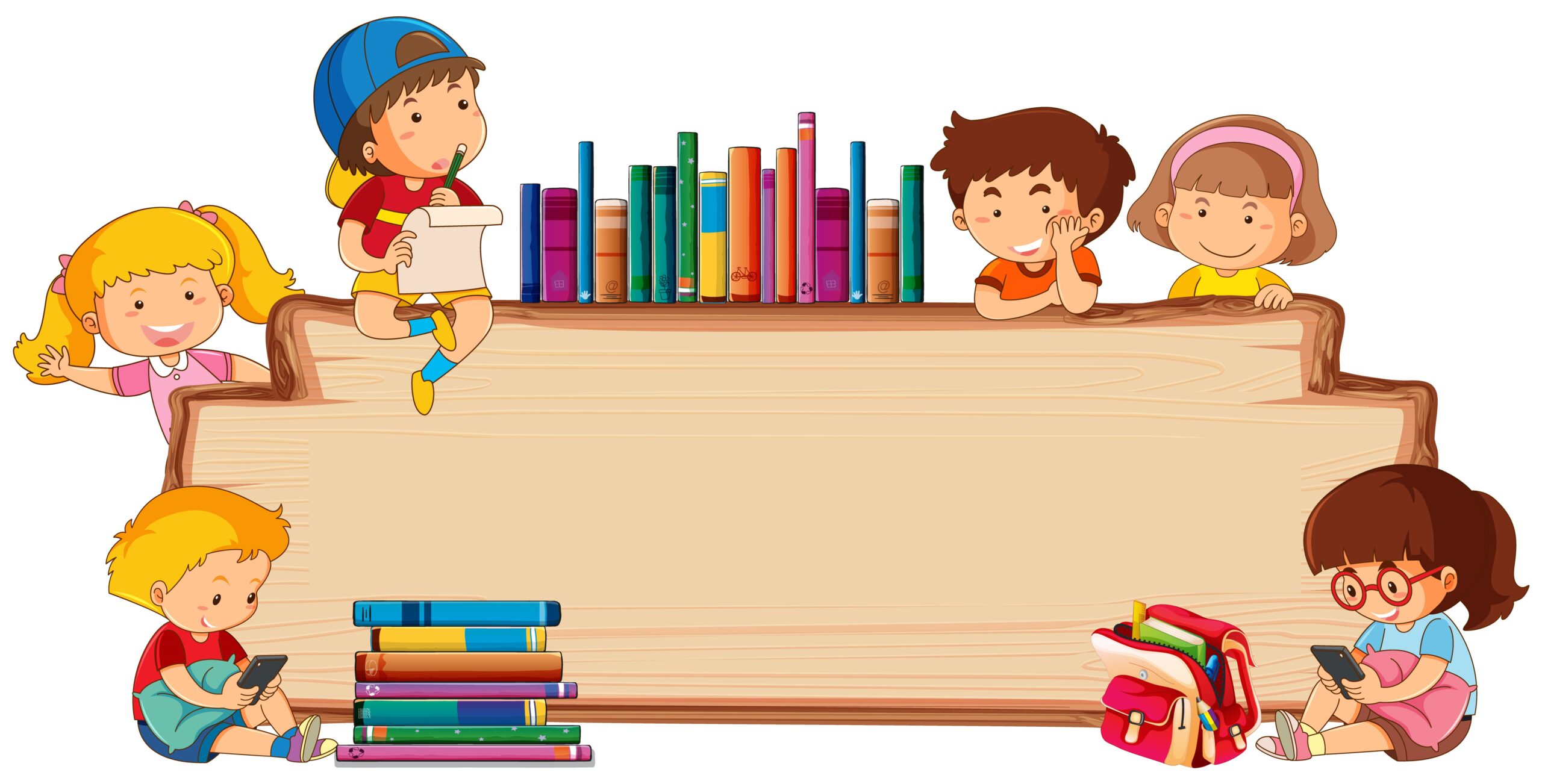 Shri Ganesh Group of Institutions provides a specialist education in many different spheres. It specializes in fully education area and has done so consistently and without wavering from this core characteristic.
 School Education
We provide best school education facilities in central India.
College Education
Courses available to meet the academic needs of undergraduate students, graduate students.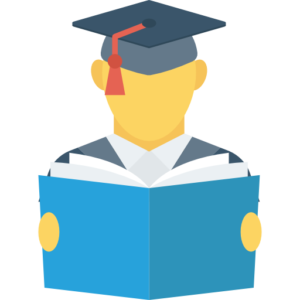 Professional Courses
Typically running for a few weeks, courses are geared to specific industries or skill sets.
Skill Development
Skill development will help for development of a national policy on skill development is already in progress.